Shanghai
12/02 - 1/03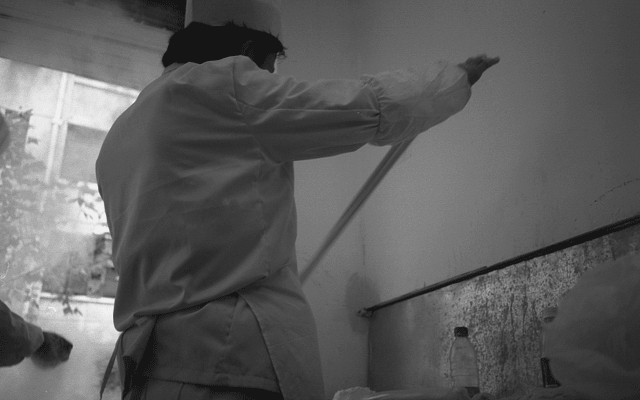 Noodle chef, Pudong, Shanghai

This was a little hole in the wall noodle shop about a ten minute walk from where my parents stay. What this guy does is stretch out noodle dough and each time, he's doubling the strands until one big piece of dough becomes fine noodles, which he then drops directly into the boiling cauldron of soup. Shanghai is an amazing city for food and eating at this sidewalk cafe was one of my favorite experiences.
SPECS
Yashica T-4 Point and Shoot
B/W Film (Kodak C-41, 400)
Processed at Photoworks, S.F.