Shanghai
12/02 - 1/03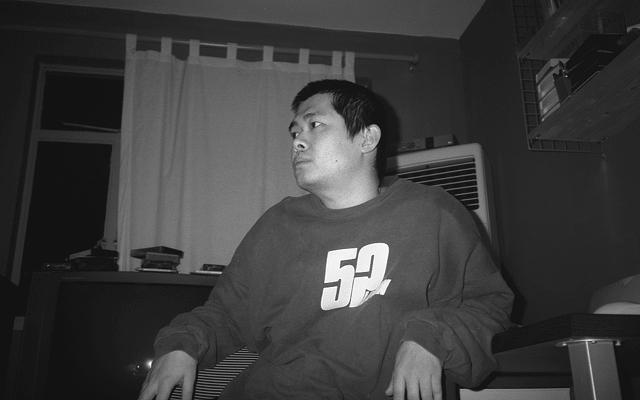 Gary Wang aka DJ V-Nutz, Puxi, Shanghai

Gary's one of a mere handful of local hip-hop DJs and happens to be China's first DMC national champion. He was also kind enough to take me all around to Shanghai's best eateries, thus instantly earning him a special place in my heart. Or was it stomach? Either way, he's one cool guy.

SPECS
Yashica T-4 Point and Shoot
B/W Film (Kodak C-41, 400)
Processed at Photoworks, S.F.